Thank you to Nina over at The Cozy Pages for nominating me to do this tag. You can check out her blog here .
RULES:
Display the award
Thank the person who nominated you, and post a link to their blog on your blog.
Answer the questions they've written for you!
Nominate 8-13 bloggers and give them three questions in the spirit of sharing love and solidarity within our blogging family!
QUESTIONS
1. Which villain have you fallen in love with?
I was racking my brain thinking about any villains I might have come across in books recently. I have not fallen in love with any of them. There is a character from a TV series that I have fallen in love with, Roman from the series Blindspot , I think he is an interesting and conflicted human and villain, my fascination with him grew in Season 3.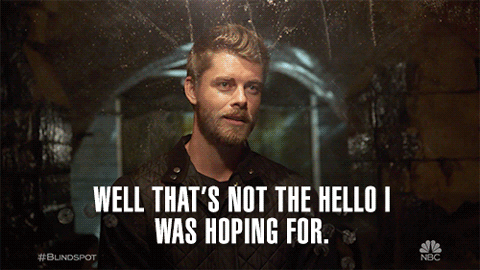 2. What is the last blog post you struggled with the most? Why?
I haven't struggled with a blog post since I started my blog, but I have struggled with what I want to expand my content to and if I should do it soon or later.
3. What series would you love to be a part of ?
The series I would love to be a part of is the Jessica Jones series both on screen and in the comics. I am obsessed with Jessica and anything related to the Marvel Universe.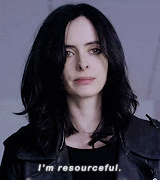 I've got Questions:
What season best describes the book you are currently reading?
What was your favourite book as a child?
Do you  prefer romance novels written before modern times (Georgian Era, Victorian and Elizabethan era by authors like Jane Austen ) or romance novels written during modern times and why do you prefer the one over the other?
I TAG: